Livermore Family Pet Hospital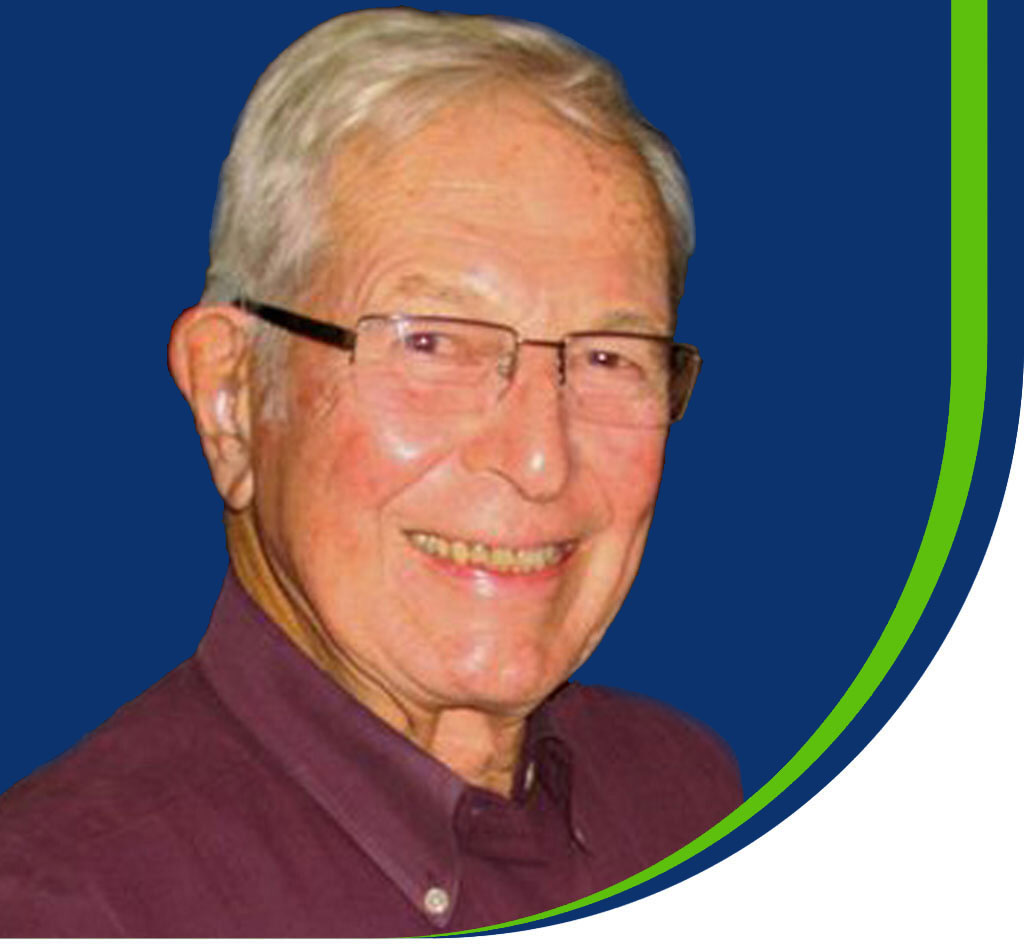 Founded in 1957 by war hero, author, and former Mayor of Livermore, Dr. John Shirley, Livermore Family Pet Hospital (formerly Livermore Veterinary Hospital), is a locally owned veterinary hospital in the Livermore wine country and was the first Veterinary hospital in Livermore and surrounding areas. We are proud to be among the first veterinary hospitals to be accredited by the American Animal Hospital Association (AAHA), and strive to continue to be on the cutting edge of medicine. You and your pets will be treated like family while receiving the best and most compassionate care that the veterinary profession has to offer.
---
A Legacy of Caring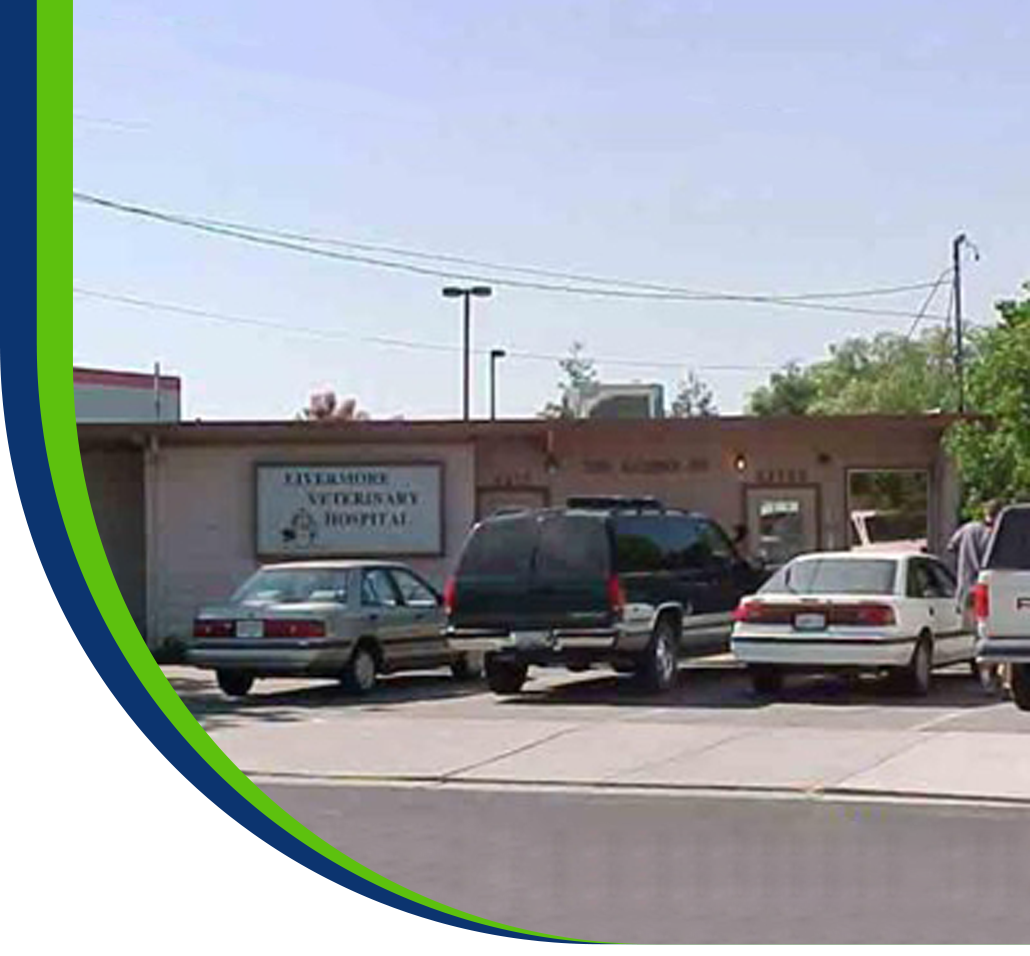 Our building itself has a long history, built after World War II, for many years boasted a buried shipping container bomb shelter in the back of the property!  Dr. John Shirley started a legacy of caring for his community's animals, both large and small, and fighting for his community members as well as being an active participant in government, Rotary Club, and many committees over the years. We are dedicated to drawing from the roots of our rich history and serving our entire community through outreach, service, charity work, and quality veterinary care and education.
---
Carrying the Legacy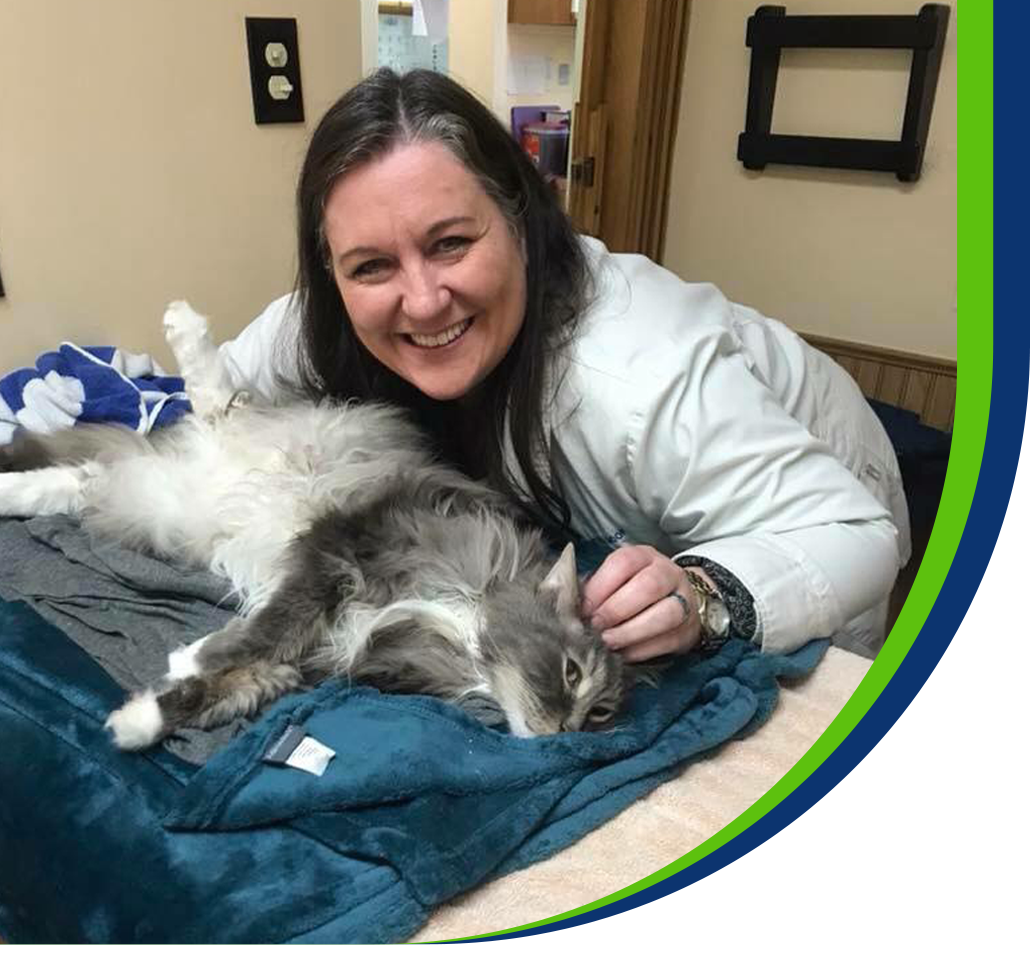 Our new owner and established veterinarian, Dr. Heather Moore, is an Army veteran, having served both as an enlisted Army Reserve CBRN soldier, and an active duty Captain of the US Army Veterinary Corp in Fort Hood, Texas. She knows the meaning of service and makes it her mission to serve her patients, clients, and her community both locally and at large. She is a member of the California Veterinary Reserve Corp and is this region's coordinator in the event of a disaster for emergency veterinary care.  She also participates in military and Veteran stand-down events, providing veterinary services to current and former soldiers at no cost.
---
Step into The Future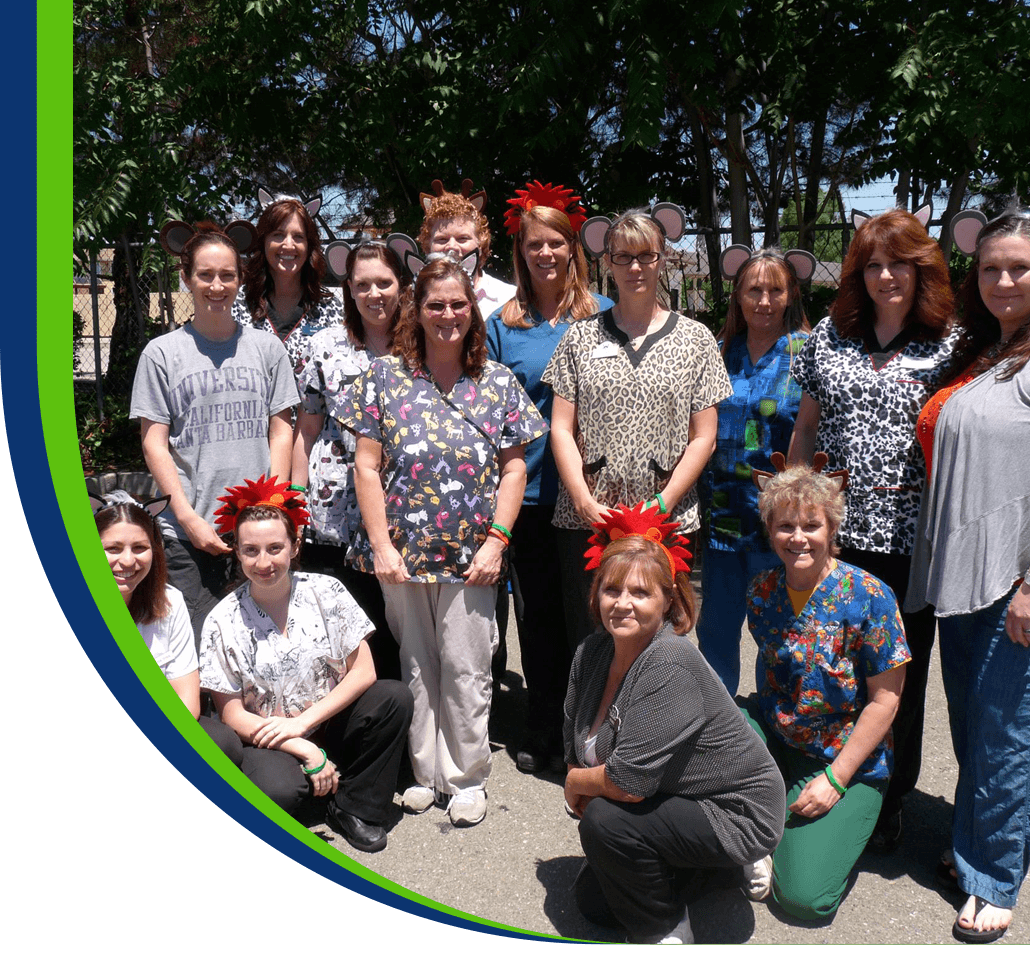 Our doctors, Heather Moore, Lisa Zinn, and Allie Ard are joined by an experienced and friendly staff of Registered Veterinary Technicians, veterinary assistants, and family care representatives. Over the years, we have expanded our services to meet the ever-changing demands of the veterinary field. We regularly utilize digital radiography, ultrasound, ultrasonic dental equipment, endoscopy, and digital dental radiography. We are also are working on a state-of-the-art cat ward and endoscopy in the next 12 months. We also boast the most current in veterinary software, text-to-pay services, live texting, video consults, and other services to make accessing veterinary care as convenient as possible for you and your furry family members. To learn more about our services click here.